Rosie's Divine House Cleaning in Salem OR.
Experience the joy of a professionally cleaned home by Rosie Ceballos. Tailored services to meet your specific needs, ensuring you always return to a pristine environment.
Serving Salem for 10 years
100% Satisfaction Guarantee
Eco-Friendly Products
Let's discuss how we can make your home shine. Leave us a message, and we'll get back to you promptly.
Why Choose Divine House Cleaning?
Experience the difference of a cleaning service that's both personal and professional.
From basic to deep cleaning, we have the right package for you.
We prioritize the environment and your health by using only the safest, eco-friendly cleaning products.
Hear what our satisfied customers have to say about our exceptional services.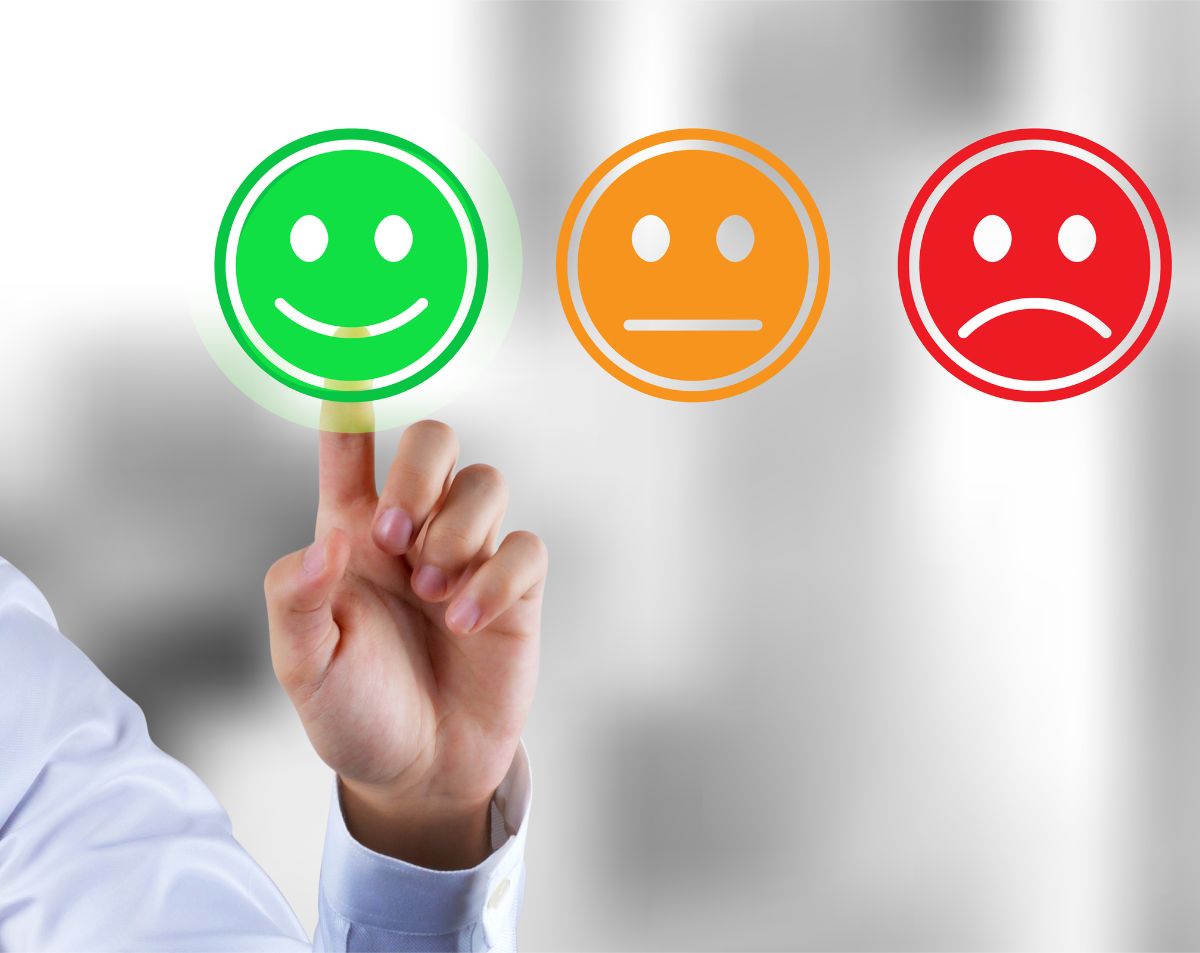 Trained, professional, and always friendly. Meet the people who make the magic happen.
Schedule your cleaning service in just a few clicks. Convenient and hassle-free.
Discover the thoroughness and attention to detail we bring to every cleaning task.
Home Cleaning
Complete cleaning solutions for every part of your home.
Office Cleaning
Professional services to keep your workspace fresh and inviting.
Special Services
Window cleaning, carpet cleaning, and more. Ask about our specialty services.
Real Reviews from Real Customers
We pride ourselves on our commitment to excellence. But don't just take our word for it. See what our customers have to say.
I recently hired Rosie's Divine House Cleaning, and I'm blown away by the results. My home hasn't been this sparkling clean in years! They used eco-friendly products that left a fresh scent everywhere. Highly recommended for anyone in Salem.
Booking was a breeze with their easy online system. The team showed up on time and did an exceptional job. It's evident they prioritize thoroughness and attention to detail. The best cleaning service in Salem, hands down!
I've tried other cleaning services before, but none match the professionalism and care of Divine House Cleaning. Rosie's team treated my home as if it were their own. I was especially impressed with their eco-friendly cleaning approach.
After 10 years in Salem, I can confidently say that Rosie's Divine House Cleaning offers the top cleaning service in the area. From basic to deep cleaning, they've consistently exceeded my expectations. Plus, their use of environmentally-friendly products is a big bonus!
I was introduced to Rosie's cleaning service through a friend, and I couldn't be happier. Not only did they provide a meticulous cleaning, but the team was friendly and respectful. It's clear why they have so many happy customers in Salem.